FOOD
&

DRINKS

Food is love. Our creative chefs present food in wide variety of tastes, aromas and shapes. Taking into consideration that guests come from different parts of the world, the branded hotel emphasizes combination of the international and local cuisine.

The choice of the beverage in the hotel corresponds with needs of guests and visitors. They could find variety of locally produced wine, spirits, soft drinks as well as international brands globally recognized. Devoted team of the chefs prepares three main meals: breakfast, lunch and dinner. In accordance with the banquet-corporate identity of the hotel, food is prepared and served in different styles: buffet style, waiter service, banquet service and self-service.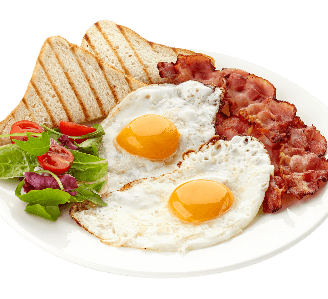 BREAKFAST
Breakfast is a combination of the continental buffet style breakfast and waiter service, ordering a la carte. Vegans and vegetarians may find plenty of freshly prepared breakfast dishes, since special care is taken to purchasing the good quality ingredients.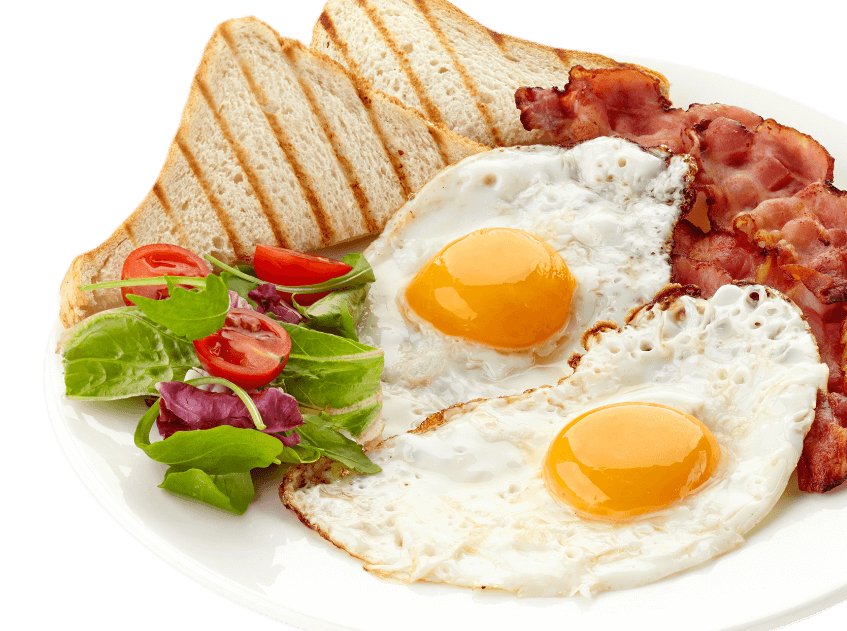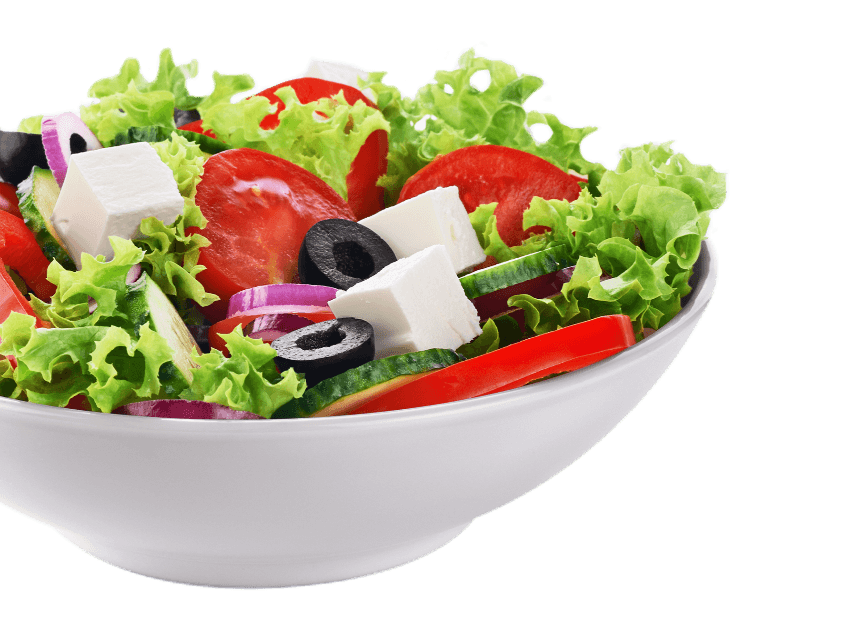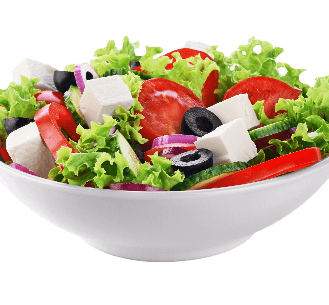 LUNCH
A'la carte lunch menu offers different types of meals: starters, soups, meal salads, main dishes made of meat or fish, and vegetarian dishes. All delicately prepared meals could be served with the carefully paired beverage.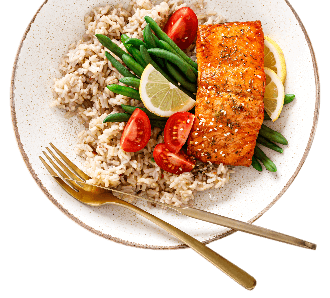 DINNER
Dinner may be served in the variety of options: a' la carte, cocktail, buffet style, catering, in accordance with the guest's request.